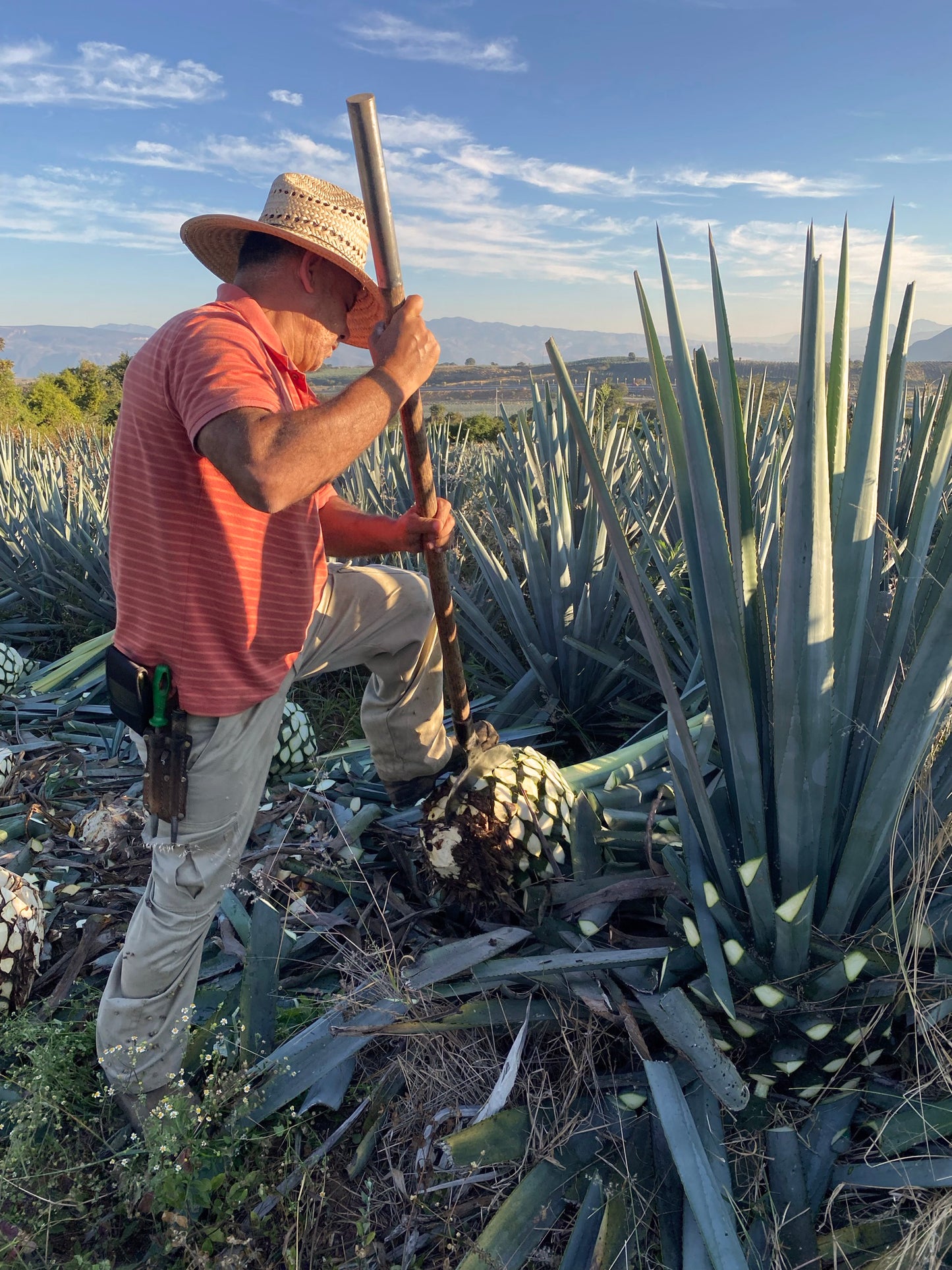 Premium Harvest
In Region de Mexico we have our own Blue Agave crops, which are supervised and cared for at all times to achieve the best quality raw material. The agave that we use to make our tequila as a requirement has to have 6 to 8 years of maturation and comply with the necessary sugars and characteristics.
Region de Mexico work based on the slogan "A Tequila without Disguise", which is why we only have traditional or Classic types of tequilas without the need to pass our liquid through processes of flavoring, coloring or unnecessary and extreme filtrations to change colors or flavors and to be able to create "new" modern or industrialized categories.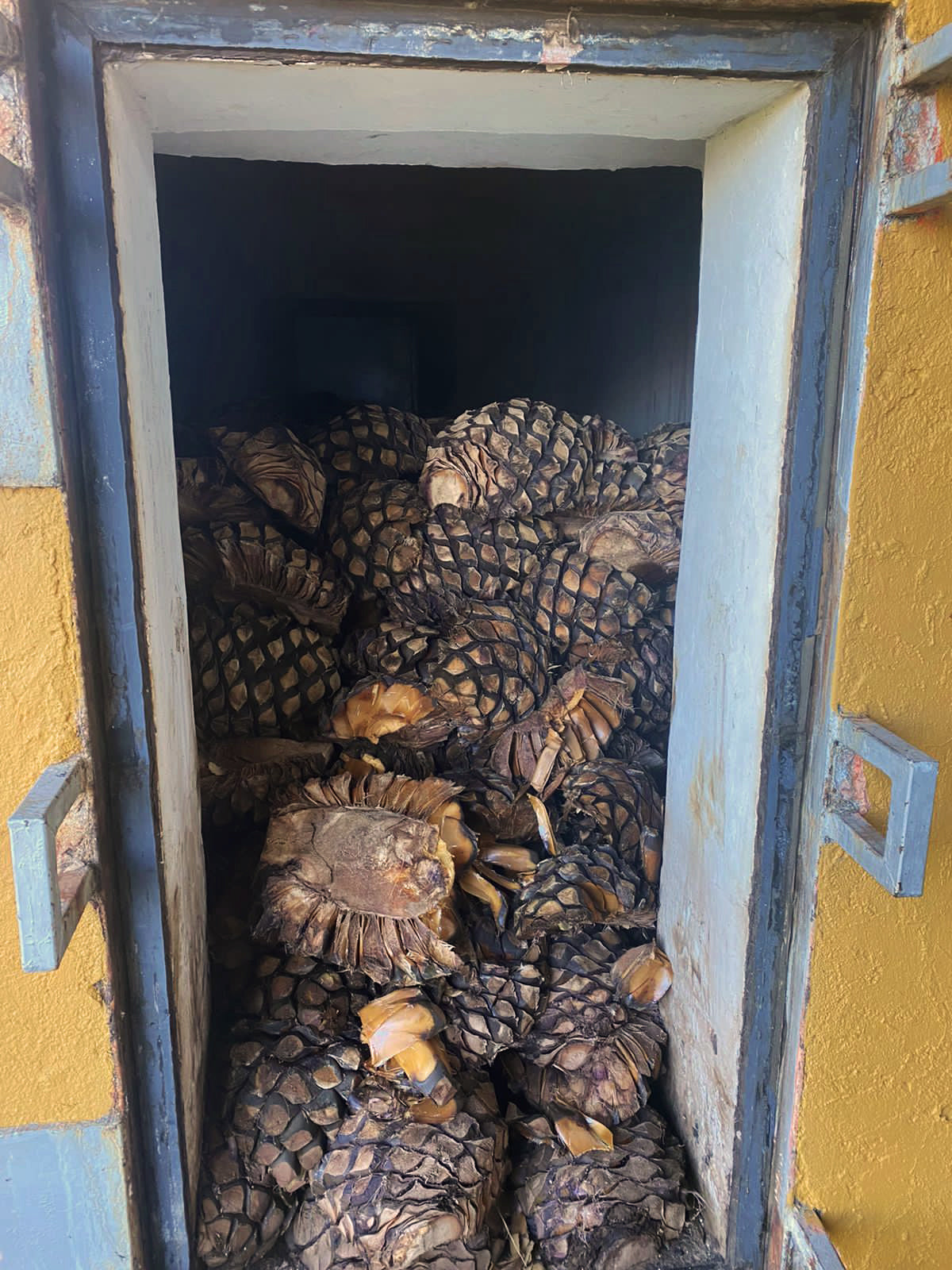 Ancient Process
Tequila Region of Mexico is a drink made with the traditional process that includes as one of its main characteristics the use of masonry ovens for cooking the agave, 100% natural fermentation without using any type of accelerator and filtration of a few hours to preserve the true flavor, body and smell of Agave Tequilana Azul Weber.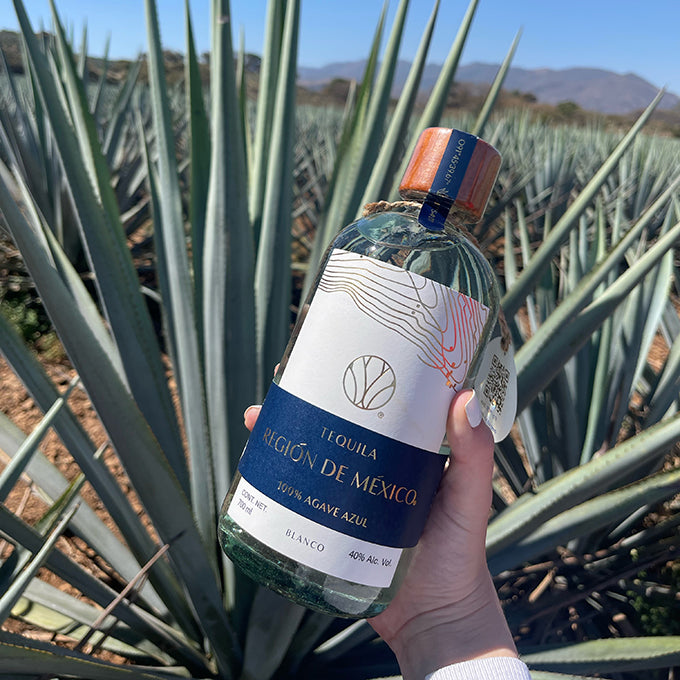 Premium limited batches
We are a 100% Blue Agave Tequila, smooth on the palate and unhurried in our preparation. We focus on quality before quantity in order to provide the most demanding palates with a unique, different and unforgettable experience in each sip of our drink.